Oct. 1-3 • Glenview, IL
The final weekend of Tangled Roots Oktoberfest will be in Glenview the weekend of October 1st-3rd. The festival will take place inside of Tangled Roots' newest restaurant, Hangar Two. This event will have music, food, and a wide selection of beer from Tangled Roots, Ace Cider, Maplewood Brewery & Distillery and St. Bernardus.
Hours
Friday: 4:30pm - 10pm
Saturday: 11am - 10pm
Sunday: 11am - 3:30pm
Music & Entertainment
Friday, Oct. 1
5pm - 6pm — Mark Taylor
7pm - 10pm — Die Musikmeisters Oompah Band
Saturday, Oct. 2
12pm - 2pm — Mark Essick
2pm - 4pm — Austin Hopkins
4pm - 6pm — David Scott Crawford
7pm - 10pm — Die Musikmeisters Oompah Band
Sunday, Oct. 3
1pm - 4pm — Die Musikmeisters Oompah Band
Featured Beers
Tangled Roots Brewing Co.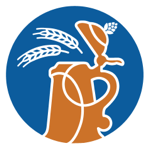 Oktoberfest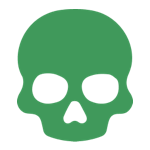 Intercontinental Pilsner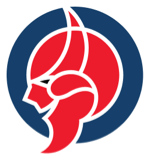 Devil's Paint Box IPA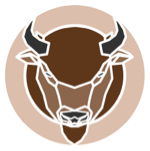 Bison Weizen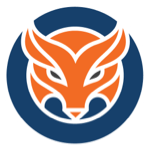 Kit Kupfer Amber Ale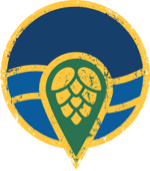 Forty1 Eighty8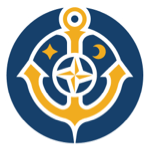 Sieur De LaSalle Lager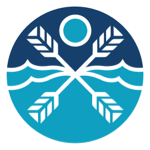 Vermilion River Weiss
Guest Taps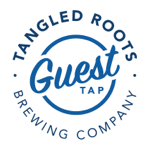 Maplewood – Festbier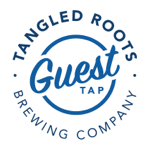 Maplewood – Son of Juice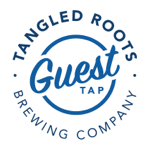 St. Bernardus - Abt 12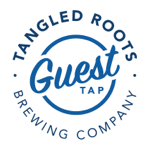 ACE Cider - Pumpkin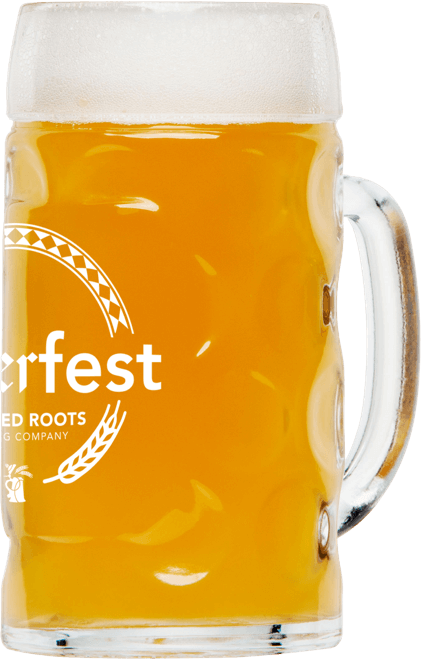 Pre-purchase a Tangled Roots Oktoberfest Commemorative Stein
Purchase a commemorative stein and get $10 worth of food and beverage tokens. Only a limited quantity of mugs available at the event so pre-purchase today!
Buy Now
Thank you to our sponsors