Tangled Roots Oktoberfest 2021
A new spin on tradition.

3 weekends. Unlimited family fun.
Tangled Roots Brewing Company is proud to announce its inaugural Oktoberfest, running in three locations over three weekends.
Traditionally, the multi-day folk festival, was not just a drinking event. Rich in Bavarian heritage, it was a celebration of the end of harvest, bringing farmers, families, friends, and communities together in celebration. Tangled Roots Brewing Company will be embracing Oktoberfest's original meaning but will also be putting a local spin on this German tradition.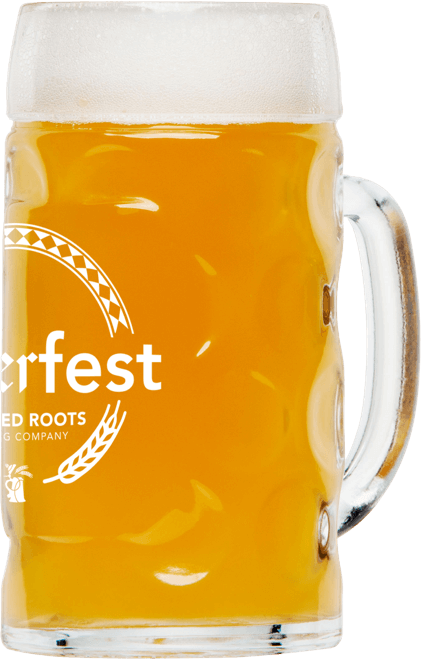 Pre-purchase a Tangled Roots Oktoberfest Commemorative Stein
Purchase a commemorative stein and get $10 worth of food and beverage tokens. Only a limited quantity of mugs available at the event so pre-purchase today!
Buy Now
Thank you to our sponsors